About Us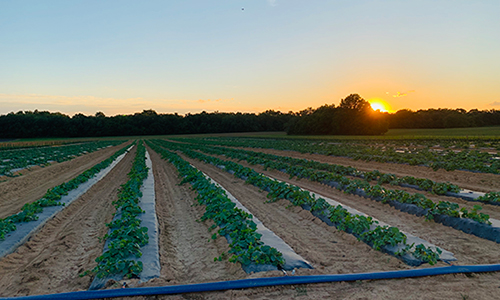 This family-owned business has been a treasured part of Montgomery County, Maryland life since 1888. Robert and Linda Lewis are the fourth generation to own and operate Lewis Orchards Farm Market at the intersection of MD State Route 28 (Darnestown Road) and Peach Tree Road.
The business has been renovated and expanded several times and is now in its most comprehensive state. The Market building was completed in 2003 with much larger cold boxes and expanded shelf space. This has allowed for more extensive product offerings over time.
If you'd like to learn more about the history of the Lewis family, this article tells a fascinating story that ties together the past and present of Lewis Orchards.